About Us
Welcome to Ocean Breeze Farm.
We are located inbetween Mobile and Pensacola, just north of the beautiful white beaches of Gulf Shores. Our farm is the home of many species that live happily together. Ocean Breeze Farm is also a training center for horses and owners that need to improve on communicating with their horses.
Horses have always been a part of my life, and as my journey through life progressed, so has my knowledge and experience with them. In the beginning of my journey, it was quite simple; sitting on horseback, and pulling on rains, and sweating to stay on. It was not really much of a relationship. My curiosity and desire to know more made me discover a new way of training and interacting with horses. I tried to see things through the eyes of a horse.
There is nothing more rewarding teaching a horse new cues, and watching them learn and respond to those cues. God made horses not only for human use, like riding or field work or pulling wagons of hay, but also to teach us the completeness of this animals' grace, fluid moves, powerful stride, and their adaptability to us humans.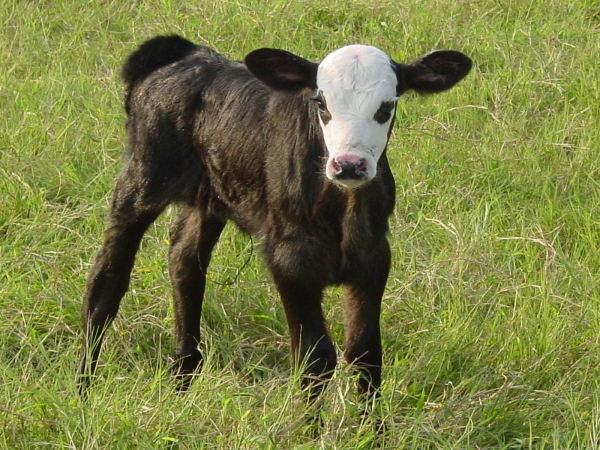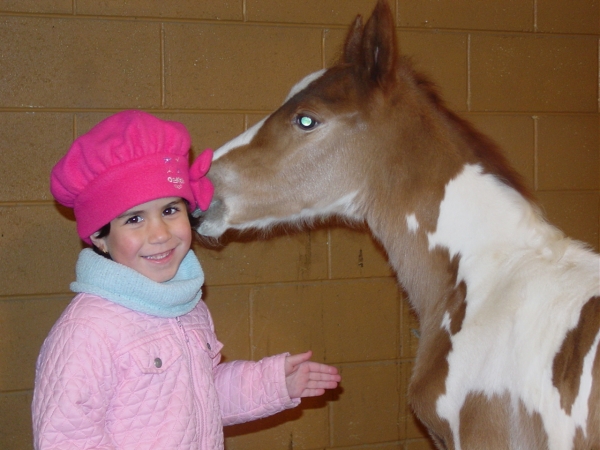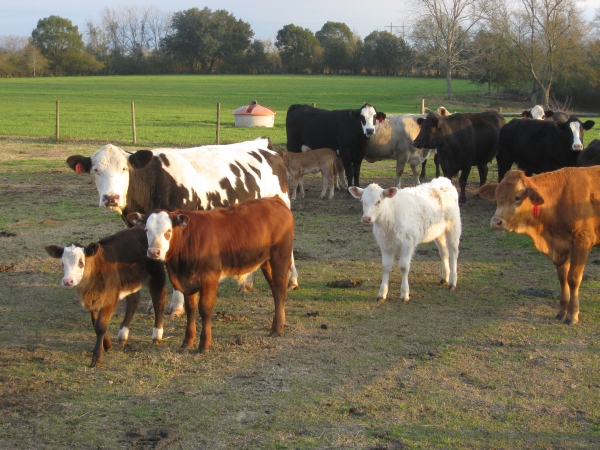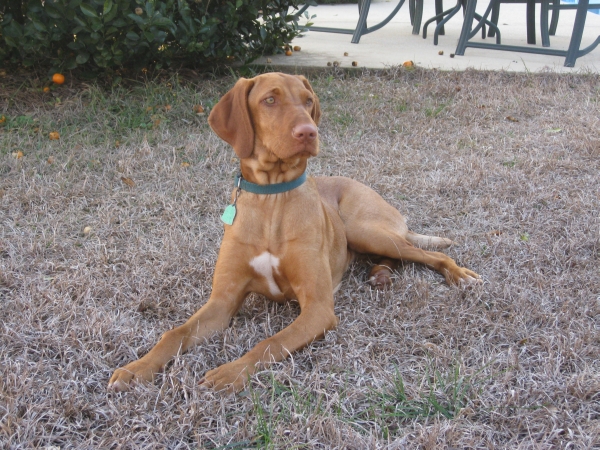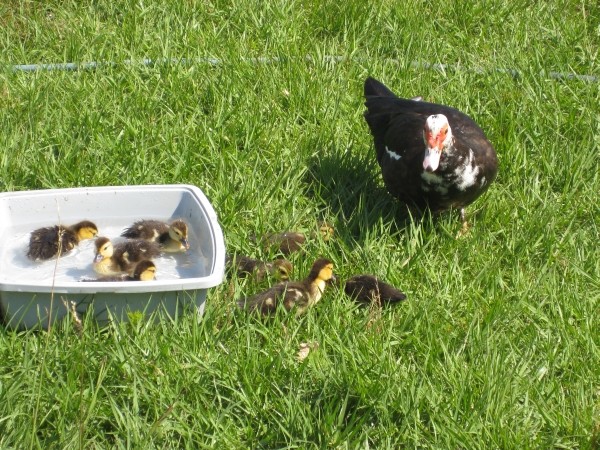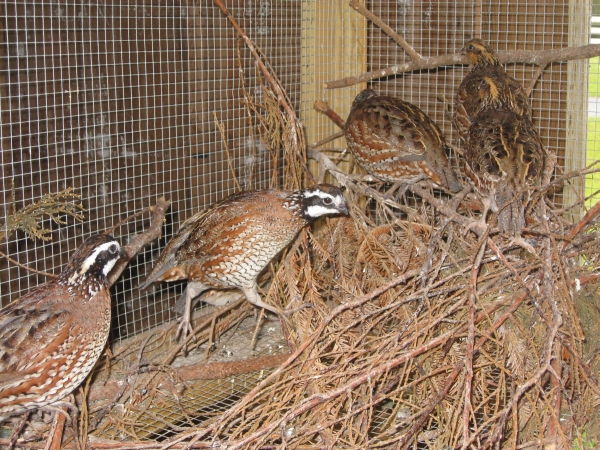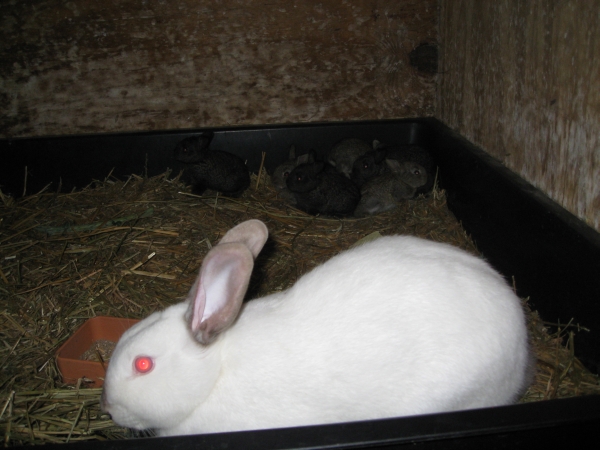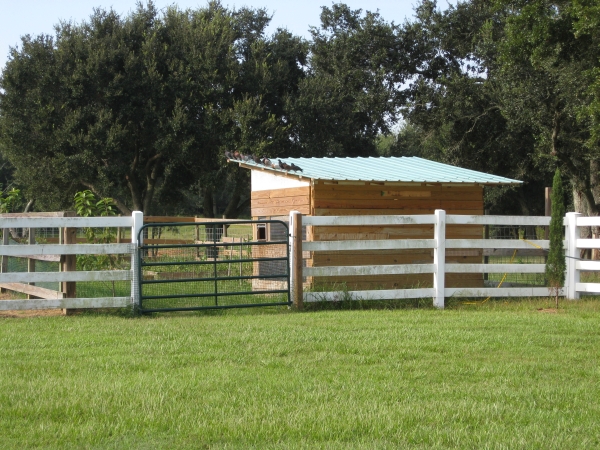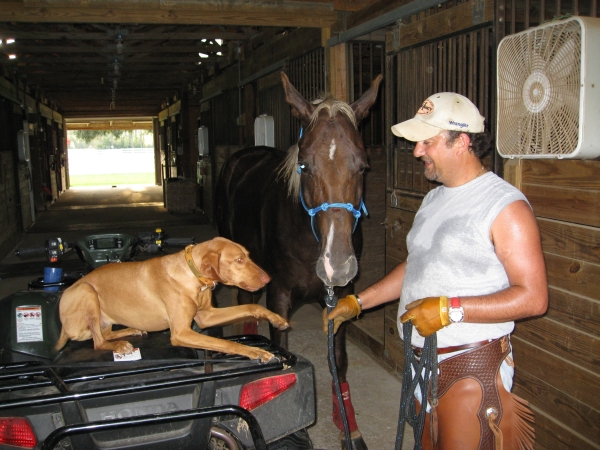 Humans and horses have responsibilities: a horse is responsible for acting like a partner and not a preyed animal, to not change gait, to not change direction and to travel safely. The human's responsibility is to act like a partner and not a predator, to develop a balanced seat, to think like a horse and use their natural powers of focus and patience.
Horsemanship is communication, understanding and psychology - not fear and intimidation. We hope that there is something we can share with other horse lovers: to improve the horse/human relationship and make it more enjoyable for both man and horse. All horse lovers are welcome to come and visit with us.